A summary of each Toolbox and App is available here.
By downloading any of the files below you are accepting the licence agreement for this software.
See our Privacy Policy here
Legacy versions of some software packages can be downloaded here
Use the links below to download the latest versions of our software packages. Please note all Apps make use of the dstoolbox and the muitoolbox.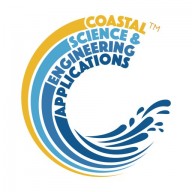 CoastalSEA Package
1.13 31.65 MB 58 downloads
Zip file containing ALL Toolboxes and Apps for the latest release …
Use the links below to download training packs